Your one-stop shop for all
Pension Custody Services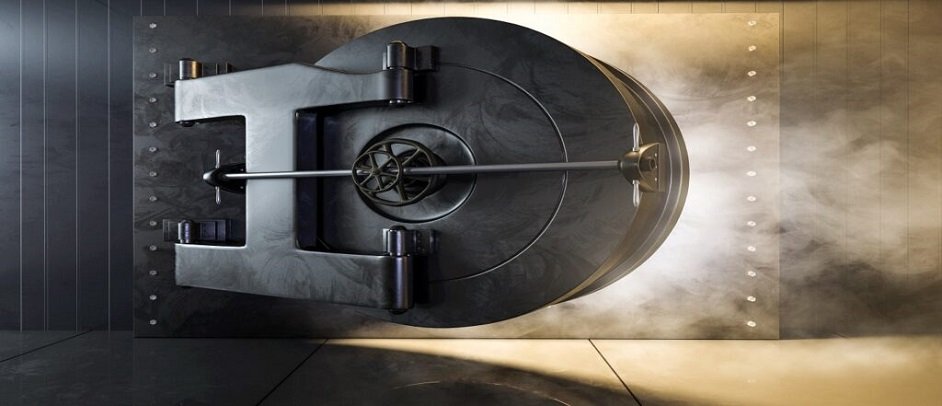 Safeguarding your assets with
utmost professional care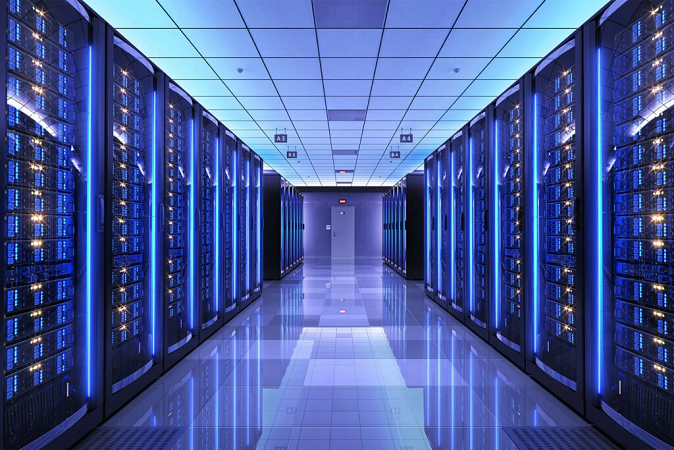 Bespoke custody solutions
designed to meet our clients' needs
leveraging technology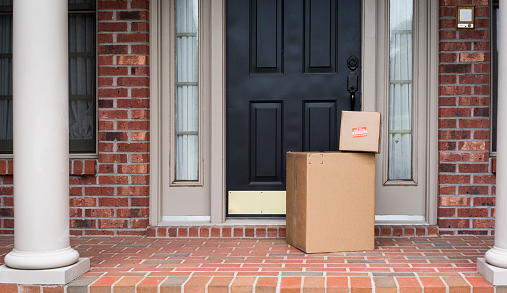 Placing customer service
excellence at your door step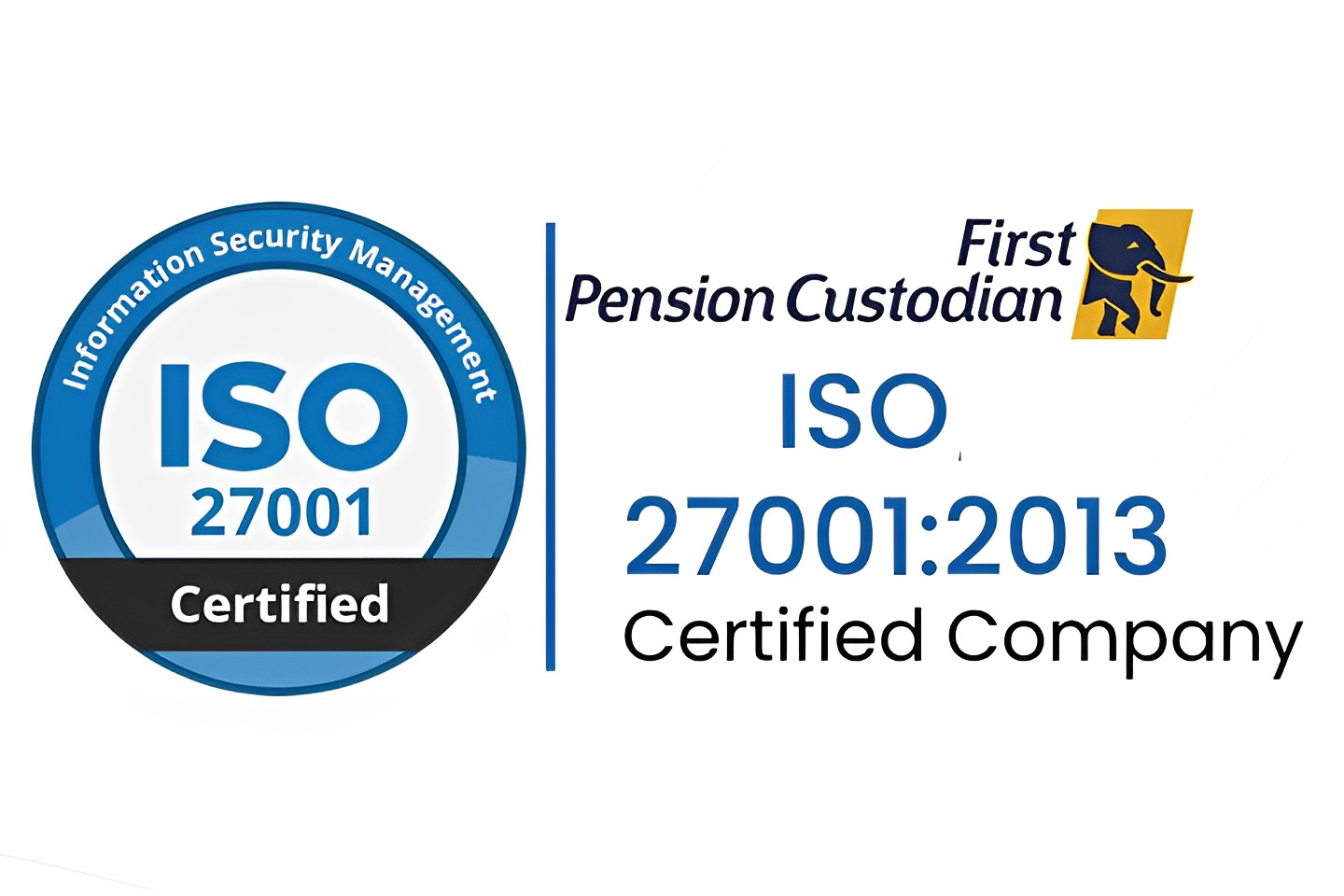 Corporate Governance Statement
First Pension Custodian Nigeria Limited adopts the highest Corporate Governance standards which is core to the long-term survival of any financial institution. Our Board and Management remains committed to upholding the core values of transparency, integrity, honesty, accountability and optimum protection of contributors' assets.
To this end, we consistently update our policies and processes to drive continuous improvement in our service offering while keeping in mind our ultimate objective of maximizing Shareholders' value.
As a licensed Pension Fund Custodian, we are in compliance with the principles set out in the Nigeria Code of Corporate Governance and Pencom circulars on Corporate Governance.
Our strategic focus is to continuously transform the way we deliver services to meet our clients' needs leveraging our capabilities and the strength of our Group while also creating long term value for our Shareholders. We are a high-performing organization that rewards our people not just for what they do, but how they do it.