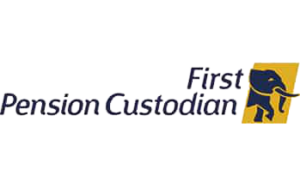 As a member of the FirstBank Group, our corporate vision and values are closely aligned to the Group's brand promise of delivering ultimate "gold standard" value and experience anchored firmly on the four pillars of Entrepreneurship, Professionalism, Innovation and Customer-centricity (EPIC).
True to our name, to be the custodian of first choice.
First Pension Custodian Nigeria Limited (FPCNL) is a wholly-owned subsidiary of First Bank of Nigeria Limited. Our origin date back to 2005 when we were licensed to operate as a Pension Fund Custodian.
To provide best quality custodian services and optimum protection of contributors' assets.